Global trends such as consumer demand for natural, health and wellness and higher world demand for protein in food, the increasing requirements for pharmaceutical actives bioavailability enhancement, patient friendly solutions in pharmaceutical applications, and an increasing focus on sustainability all provide growth opportunities for our customers. We aspire to contribute to our customers' success through innovation, differentiation, superior and agile end to end supply chain and, above all, the passion for results of our 1200 expert employees worldwide.
ABFI Winning Aspiration




A family of empowered Specialty Ingredients Businesses which together achieve value that is greater than the sum of parts …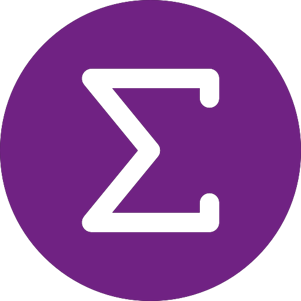 … pursuing leadership in carefully selected segments in the Food, Nutrition, Pharmaceuticals, Animal Feed and Industrial sectors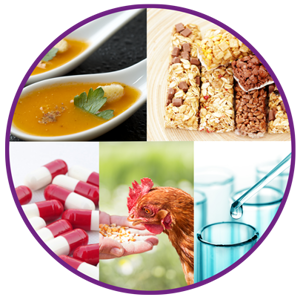 … delighting their customers by offering innovative, differentiated and value-adding products and services




… with an ambition to grow organically and through acquisitions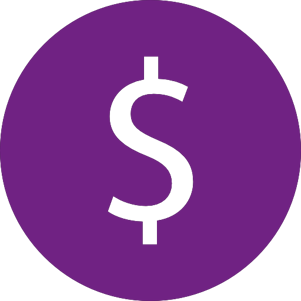 … powered by diverse, expert and engaged Talents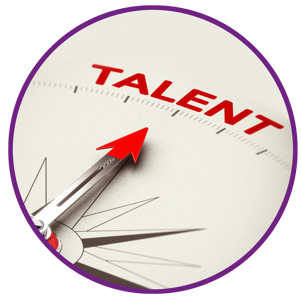 Learn more about our parent company
Our parent company, Associated British Foods, has been working in the international food, ingredients and retail sectors since 1935, and is renowned for delivering high quality products and services that are central to millions of people's lives.