Building our future success around diverse teams
We do everything we can to provide a safe work environment where respect and fairness are honoured and our people find acceptance within our culturally diverse teams. We offer programmes encouraging inclusive working practices, fulfilling employment and fair rewards within our businesses and supply chains. It's part of what makes us an employer of choice in the speciality ingredients sector.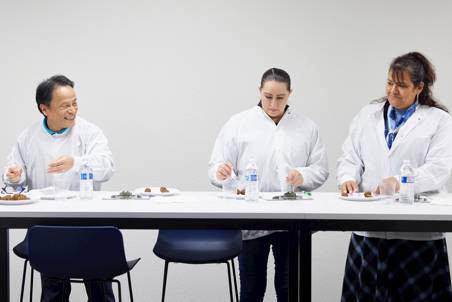 Mitigating bias in our recruitment
Our success depends on attracting and retaining the best people who hail from a breadth of backgrounds and bring diverse thoughts and ideas. We know that diversity of thought enriches teamwork and ultimately provides better outcomes.
We have adopted the principle that we should find reasons for bringing individuals into our businesses rather than finding reasons to screen them out. We're committed to being non-discriminatory and put proactive measures in place to ensure this happens, such as unconscious bias training.
Leadership excellence
Through our ABFI Leadership Academy, we develop first-line supervisors into senior leaders in over 60 leadership development courses available in multiple languages through our network of 32 in-house accredited facilitators.
We draw on the specialist programmes of our parent company ABF to help our senior leaders develop their skills and lead our businesses now and into the future.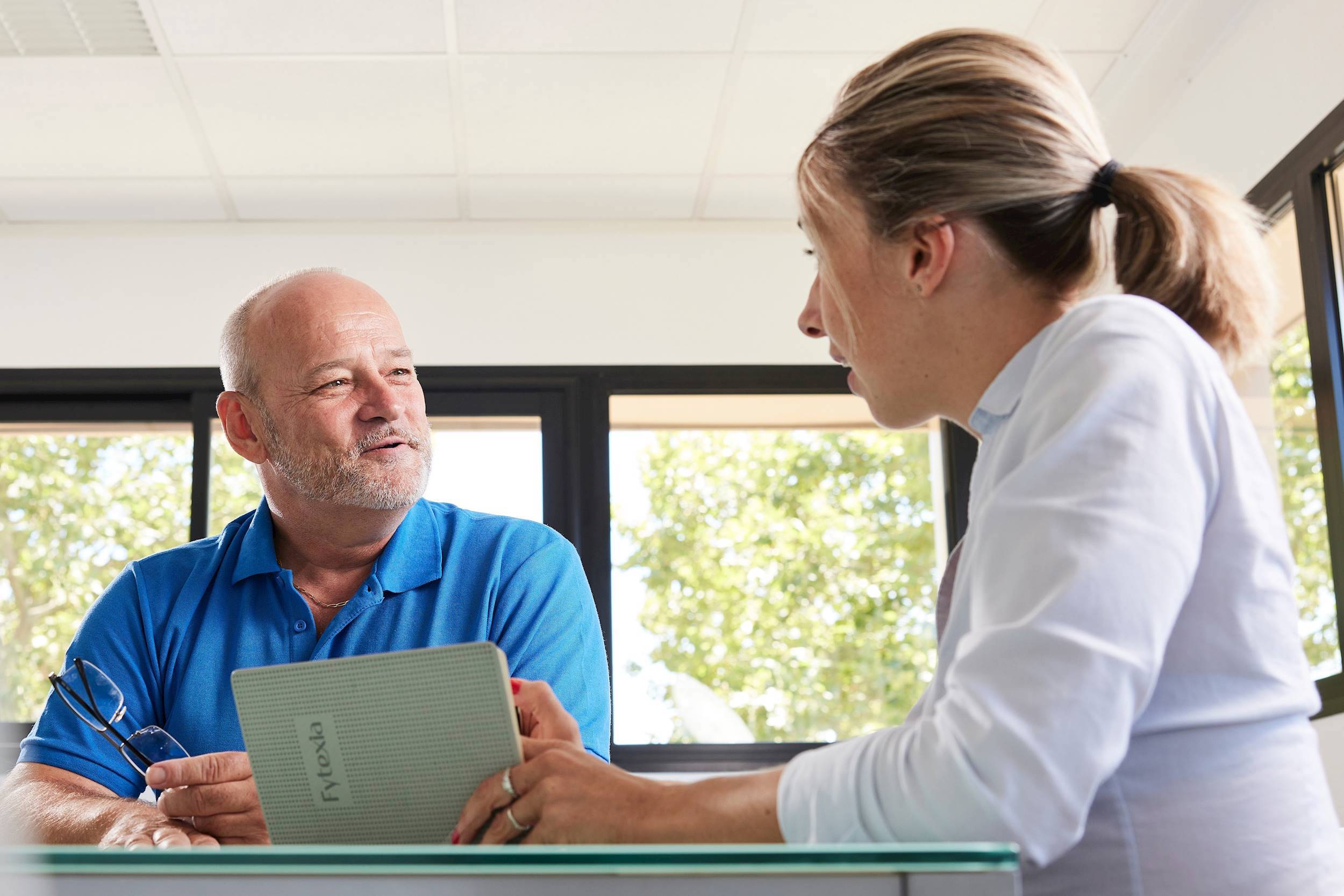 Learning and development programmes
Learning and development are embedded within our culture. We give our people opportunities to enhance their skills and develop within our businesses.
Our two-way mentoring programme allows our people to benefit from the expertise of others while sharing their own knowledge and experience.
Our study sponsorship programme facilitates the growth and development of individuals by providing them with the opportunity to maximise their potential irrespective of where they started or the setbacks they may have experienced.
The ABF Women's Network
In 2021, 42% of our leaders across ABFI were female. We are committed to champion women further and have initiatives for this including employee-led groups such as the ABF Women's Network across the UK, Europe and North America.