Sustainability
"At ABF Ingredients, we're preparing for tomorrow by tackling the challenges of today. We're building sustainable businesses to safeguard a viable future for our people, planet, and customers. I am pleased to share an insight into our approach to sustainability across these three pillars."
- Fabienne Saadane-Oaks, CEO, ABF Ingredients
ABFI's approach to sustainability
Our group of seven specialty ingredients businesses have thrived over the past decades, delivering products and solutions that make everyday lives easier for our customers' end-users. As the world around us evolves socially and environmentally, we have a shared ambition to adapt our approach to protect our future success. We're doing this by embedding sustainability thinking into our strategic decisions and acting on what we know needs to change.
Our approach to sustainability focuses on three pillars: being responsible to people, respecting the planet, and being the partner of choice for our customers.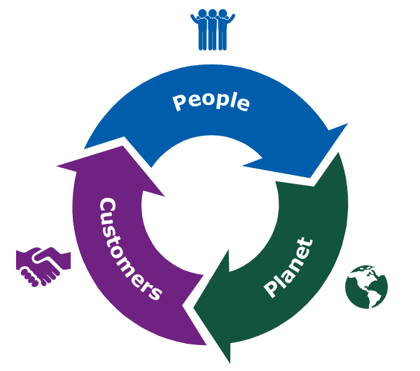 In practice, this means we will:
Implement steps that minimise our most material impacts on the environment and start to move towards being net positive.
Focus on increasing our efficient use of energy, water and raw materials, and minimise our waste.
Create products that help our customers and their end-users reduce their environmental footprints and promote good health.
Embed sustainability thinking into our operations, decisions, products, and culture.
Promote collaboration, share best practices, and work together to scale up our collective positive impact.
Preparing for tomorrow by tackling the challenges of today
Today's global challenges are monumental, and we have our part to play in the solution. We are delivering our sustainability ambition through the dedication of our people across our seven businesses. We share a common desire to reduce our environmental footprint, continually raise standards and expectations, and find novel ways to help our customers meet their own sustainability goals. We are committed to doing business the right way, guided by our common purpose, and underpinned by our values.
Our Six Points of Success guide everything we do. These values give everyone in ABF Ingredients direction for their day-to-day activities and provide a compass for our long-term growth and sustainability plans.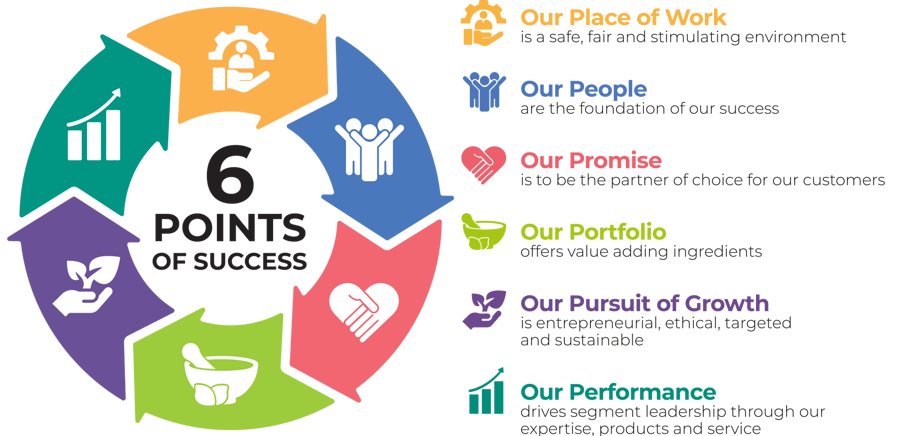 Aligning with the Sustainable Development Goals
We have used the internationally recognised UN's Sustainable Development Goals (SDGs) to help inform our sustainability efforts and to demonstrate our alignment with the global community to make a positive contribution to society.
The 17 SDGs were launched in 2015, setting 169 specific targets to address the breadth of complex global issues over fifteen years. We focus on four SDGs that we believe we can significantly contribute to through our operations across the value chain, our places of work, and the products we provide our customers.
We highlight in these pages the SDGs we believe are being most supported by our business activities. These are: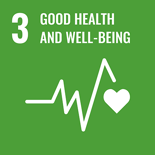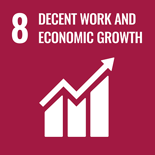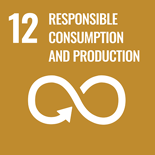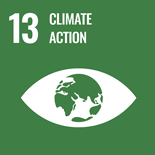 Our people make ABF Ingredients who we are – a group of six highly innovative businesses. Our people extend beyond our direct employees. We consider our partners and suppliers part of the wider ABF Ingredients family, where a culture of how we work is as important as what we achieve.
Precious world resources are under increasing pressure from population growth. Climate change is adding further complexity – the consequences of which we, together with the global community, are only beginning to understand fully.
What our people achieve for our customers is at the heart of everything we do. We believe there is no limit to the industries we can reach and the consumers we can impact.