Health, safety and wellbeing
Our leaders set the tone for safe working environments and they actively promote good health and wellbeing across our global sites. We continually monitor our safety performance, talk about it, recognise good practice and ask everyone to take responsibility for improving safety.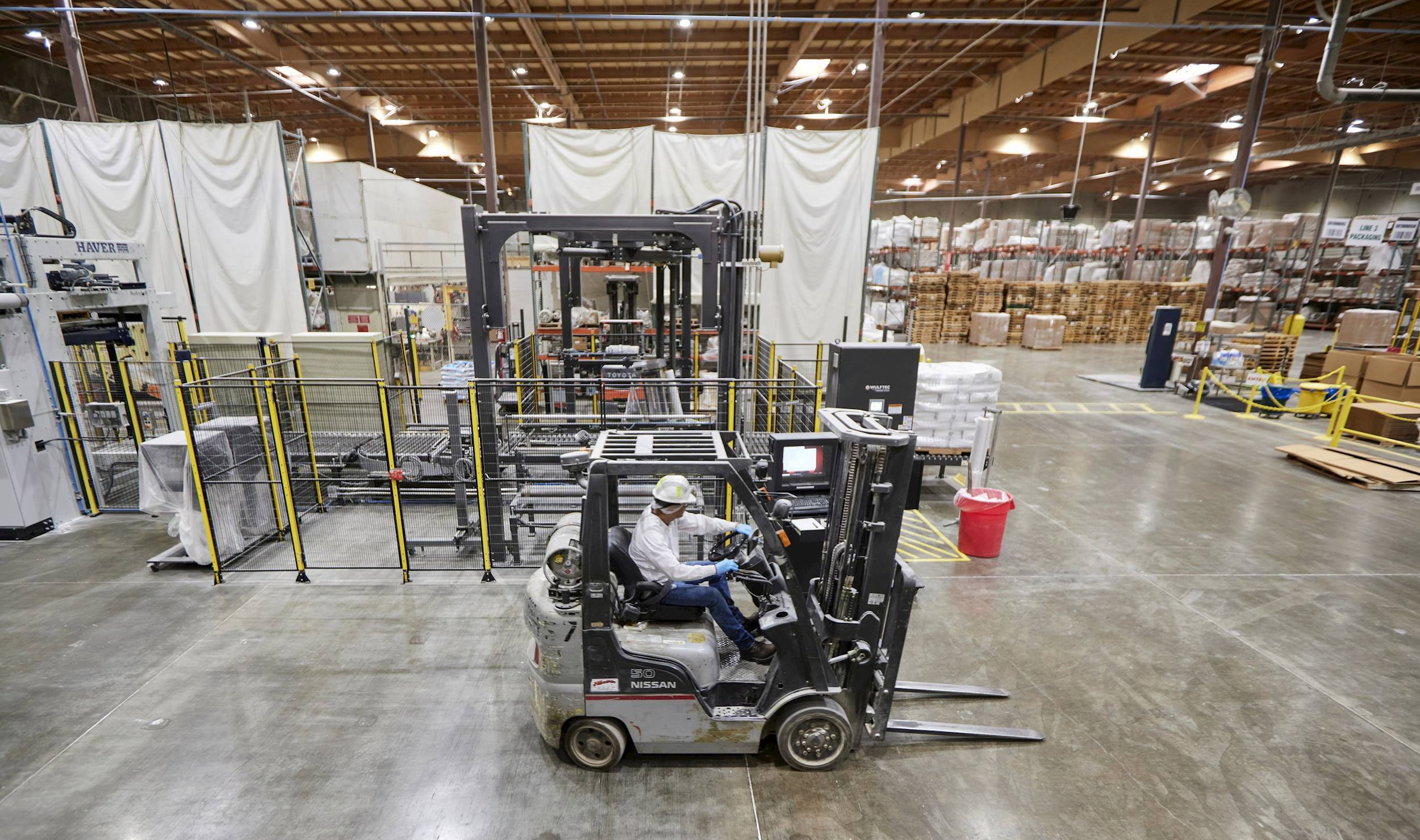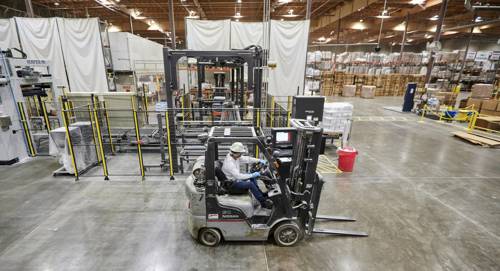 Striving for zero lost-time injuries
In 2022 , 85% of our sites recorded zero lost-time injuries, which means no employees missed work because of an injury inflicted in the workplace at these sites.
Our approach to safety goes beyond striving to eradicate accidents and injuries – we also focus on what we can do to enrich the lives of our employees. Our businesses implement initiatives to improve people's physical and emotional health and wellbeing.

A safety-first culture
Behavioural safety is fundamental to good safety management. We equip our employees with the knowledge and resources to make informed, rational decisions that help improve the safety of their work environments.
To guide safe decisions, a multi-skilled team developed a safety risk matrix with a scoring system to determine how best to proceed in different situations. The team also created a pocket checklist to help employees decide whether to perform a task themselves or request further advice.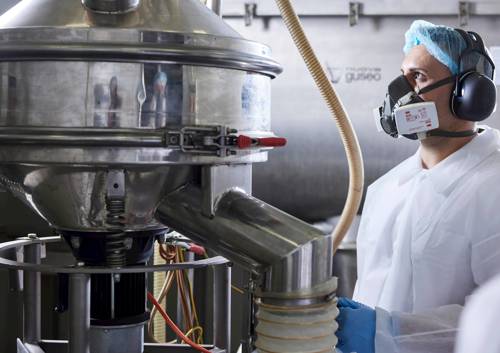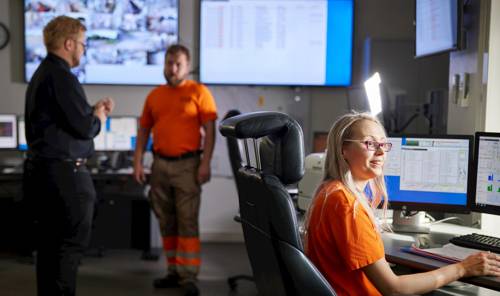 A collaborative and continuous approach
A culture of continuous improvement is critical to our safety performance. As a devolved yet connected collection of businesses, our community of health and safety leaders share information and experiences so that everyone across ABF Ingredients benefits from enhanced safety practices.
The safety performance of our businesses is regularly monitored throughout the year and this information is shared across ABF Ingredients from leadership to the factory floor.
Health & Safety Recognition Awards
Our annual ABF Ingredients Health & Safety Recognition Awards celebrate individuals or team performances for workplace safety initiatives and innovation.
The rewards programme highlights exemplary work across all our sites. The categories include innovation, performance and ambassadors to recognise individuals for their ideas and commitment. We commend simple, everyday good practices and improvements as well as larger-scale, innovative changes.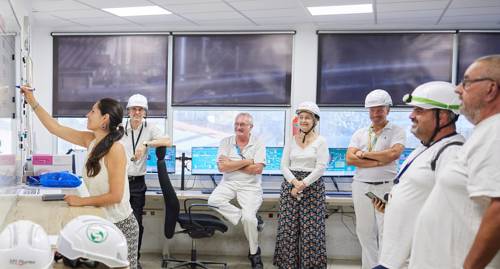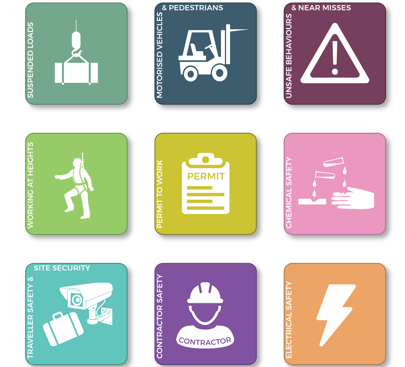 The Safety Essentials
Our Safety Essentials toolkit identifies the core safety considerations in our working environments. Each business uses this framework to brief employees and contractors. It's a system that quickly addresses potential hazards and behaviours of concern, so we can take action to mitigate them.
Wellness and wellbeing
Our businesses deliver a range of programmes to improve our employees' mental and physical health. While the approach may vary, the theme of these programmes aims to increase awareness of positive and healthy behaviours.